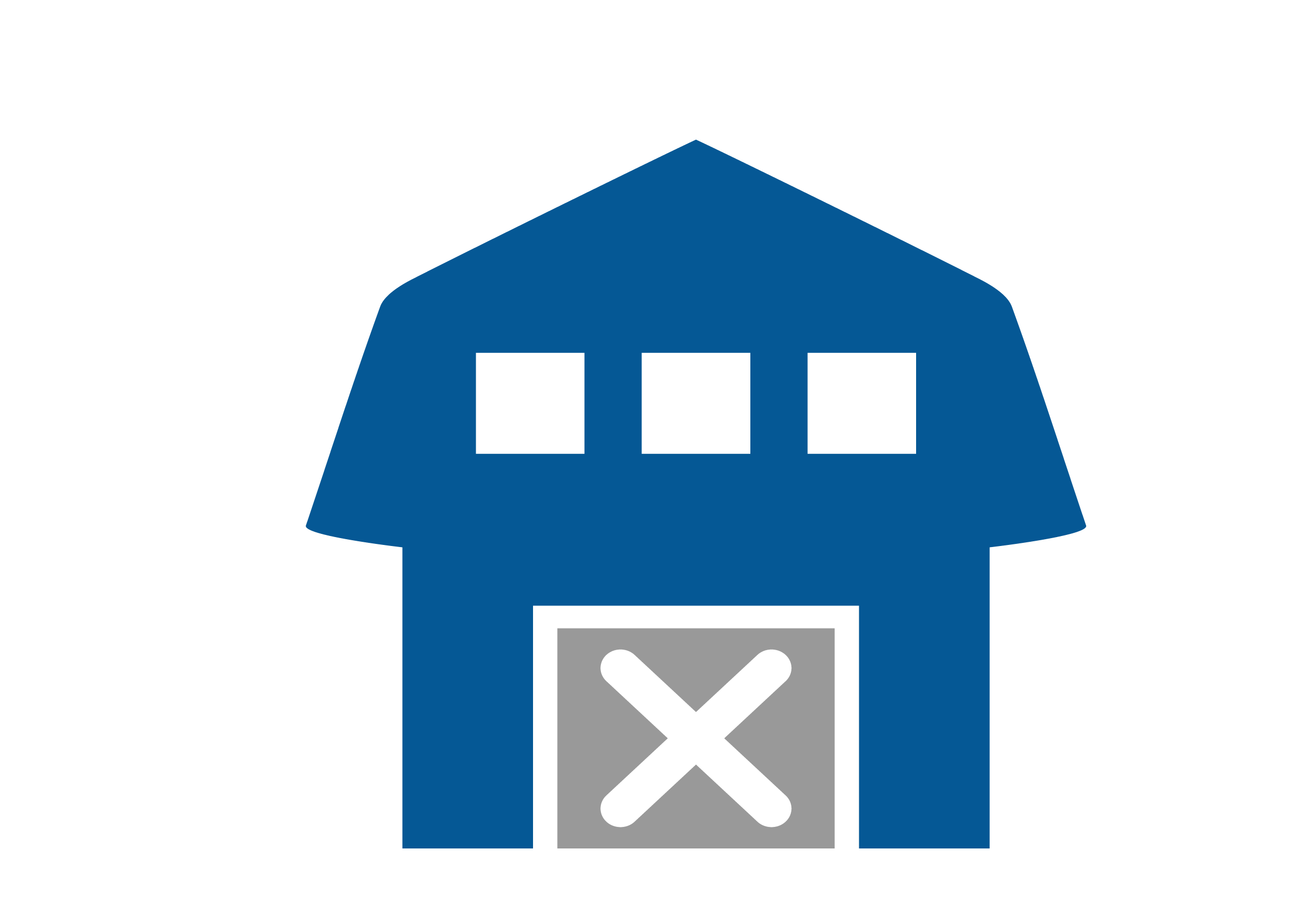 DAIRY
We use the best management practices known in our industry to provide a clean, healthy, and high quality product for our customers.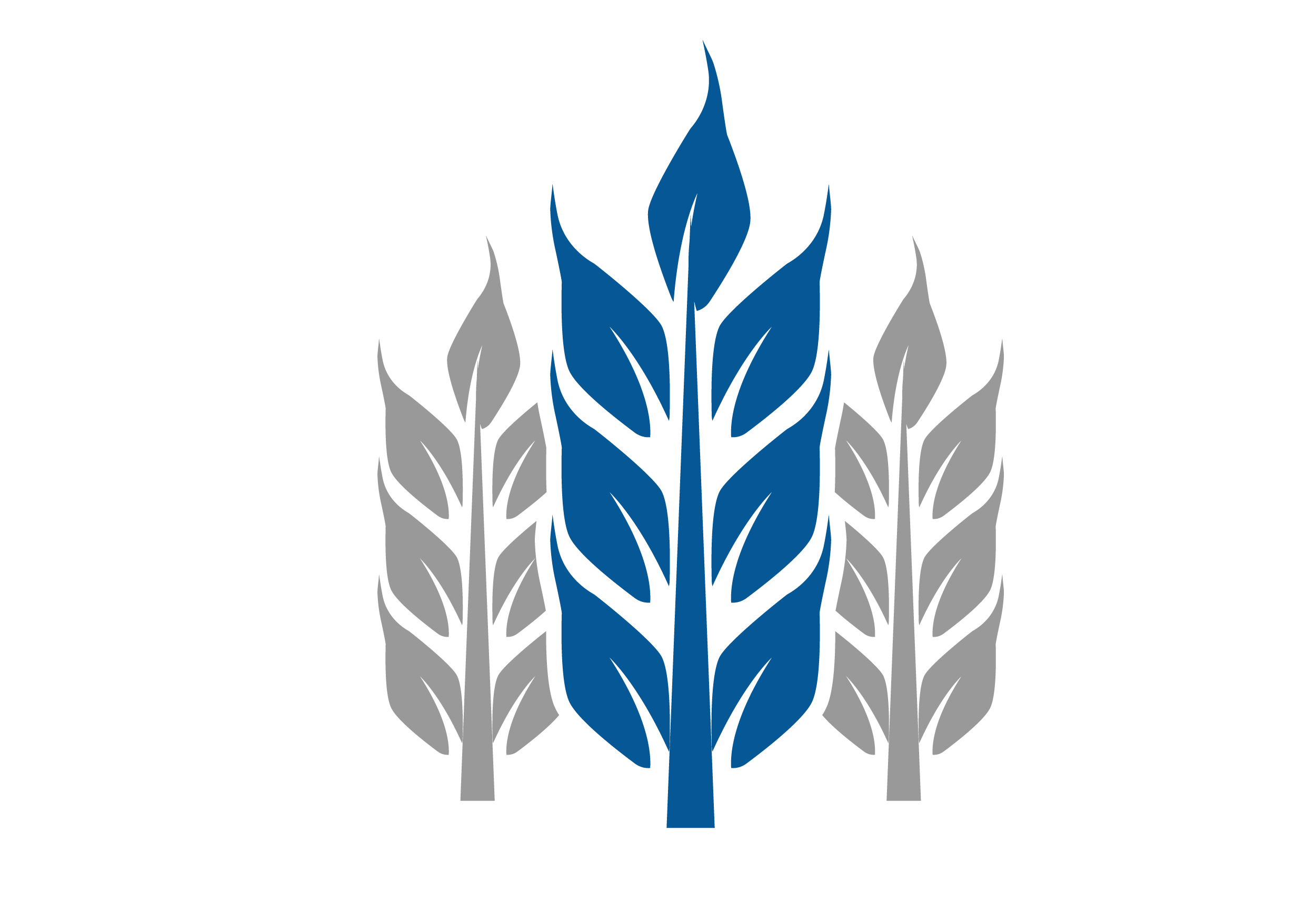 MERCHANDISING
We pride ourselves on working with feeders to set up the most convenient delivery dates and get our customers the fairest possible prices.
TRANSPORTATION
We take pride in offering personal customer service, along with our company's commitment to make the process of moving your loads simple.